Active Member
Head Admin
Registered User
Joined

Mar 6, 2011
Messages

8,445
Likes

1,968
Age

33
The card alone can be sold for a decent chunk of change. So buying a PC marked for parts for $7 was worth the risk. Turns out it has a bios password. That's fixed by jumpering to config mode... Easy! I have been holding onto another Pentium 2 machine hoping to turn it into a retro gaming rig but this one is soo much better.
Diablo 2, GTA2, The Sims, Sim City 3000, Civilization 3, Roller Coaster Tycoon. All kinds of stuff.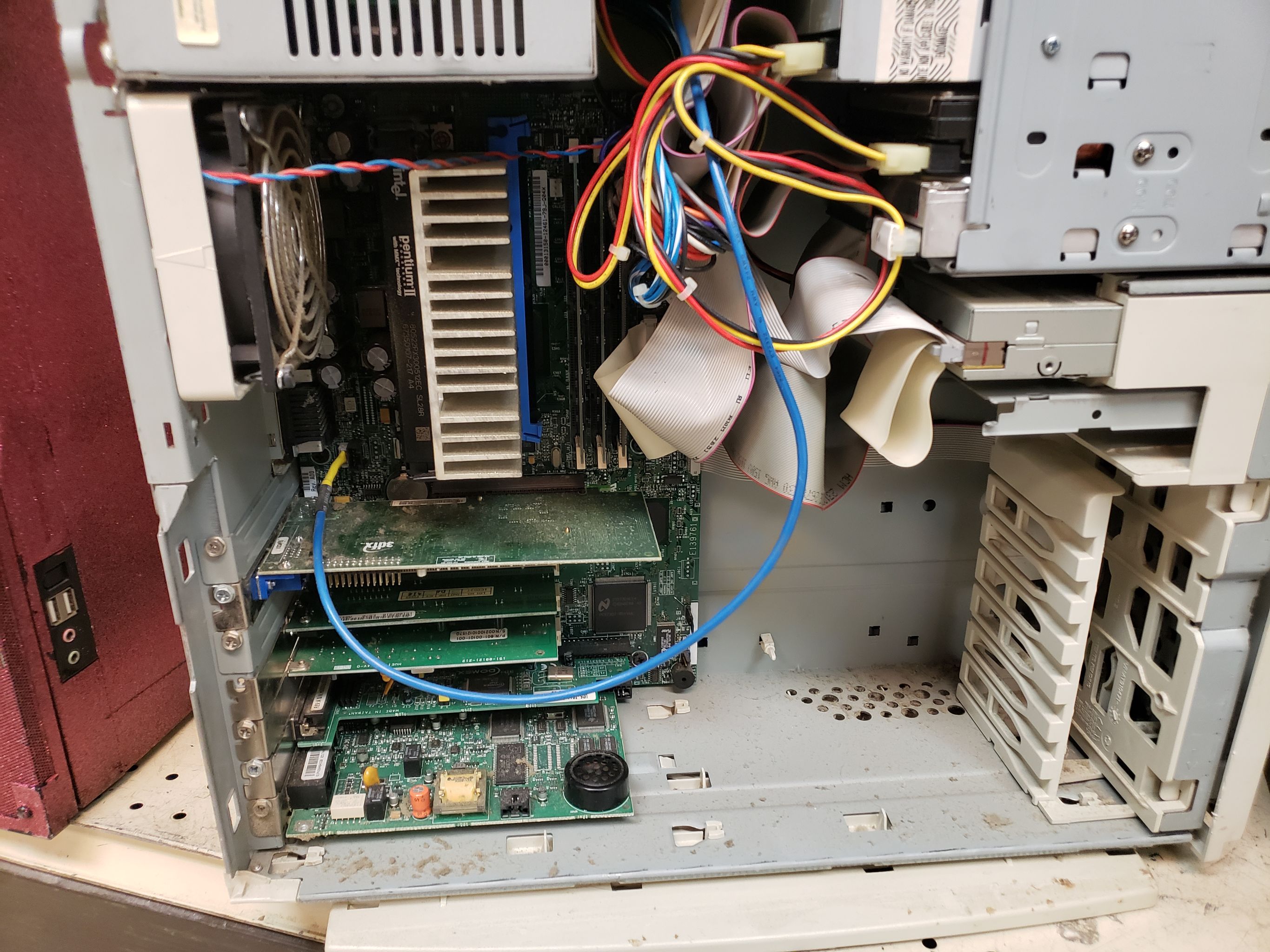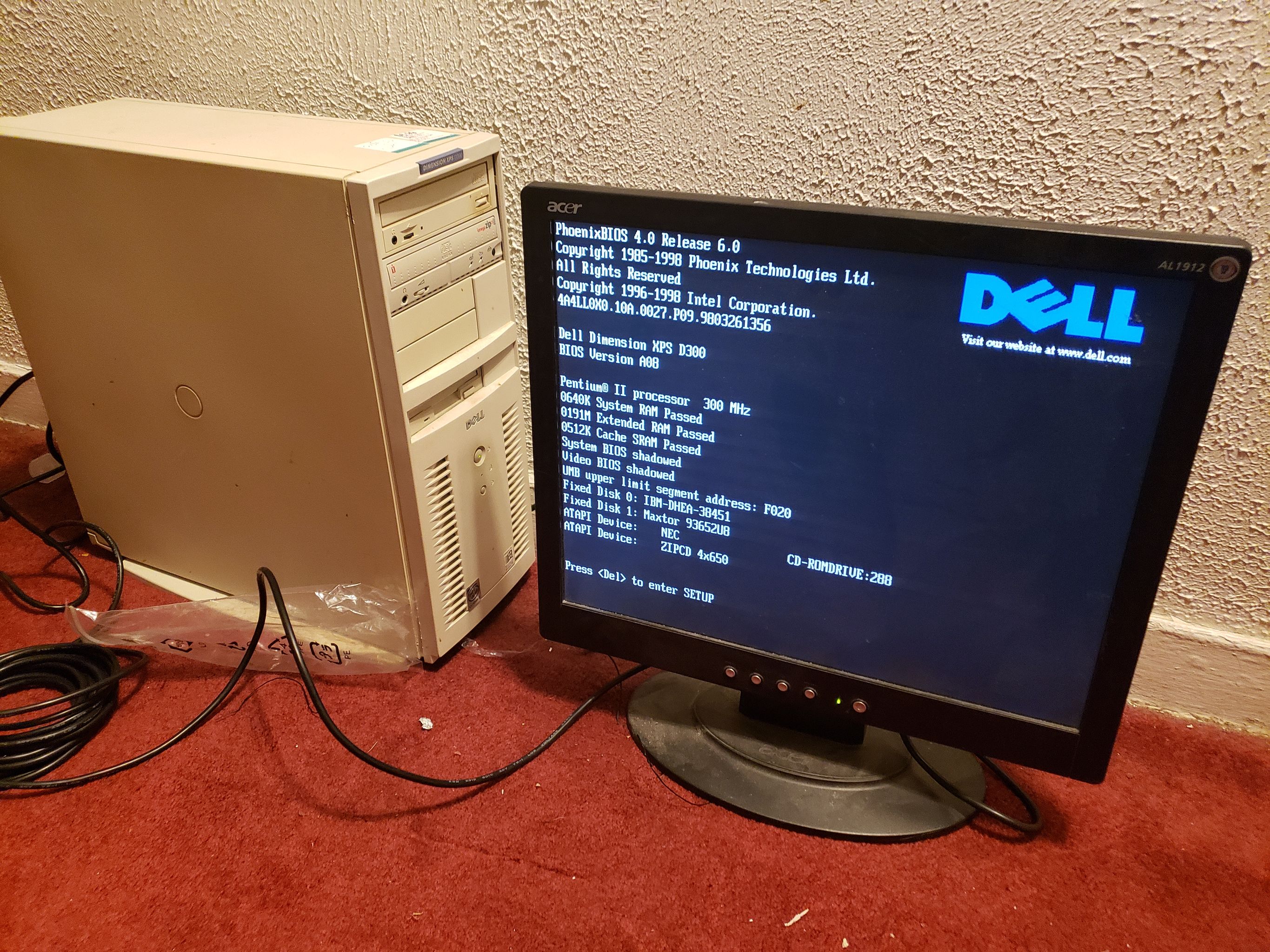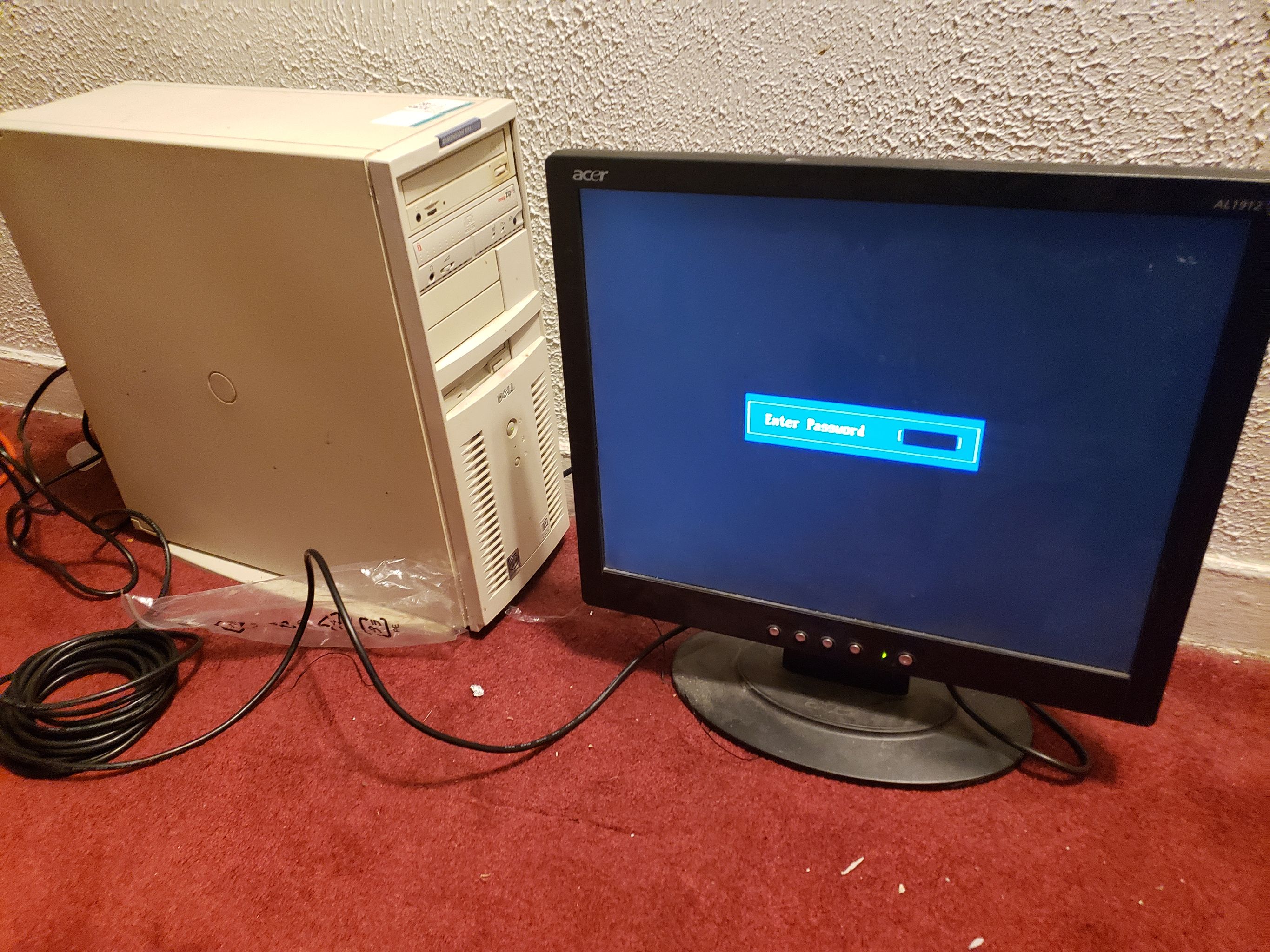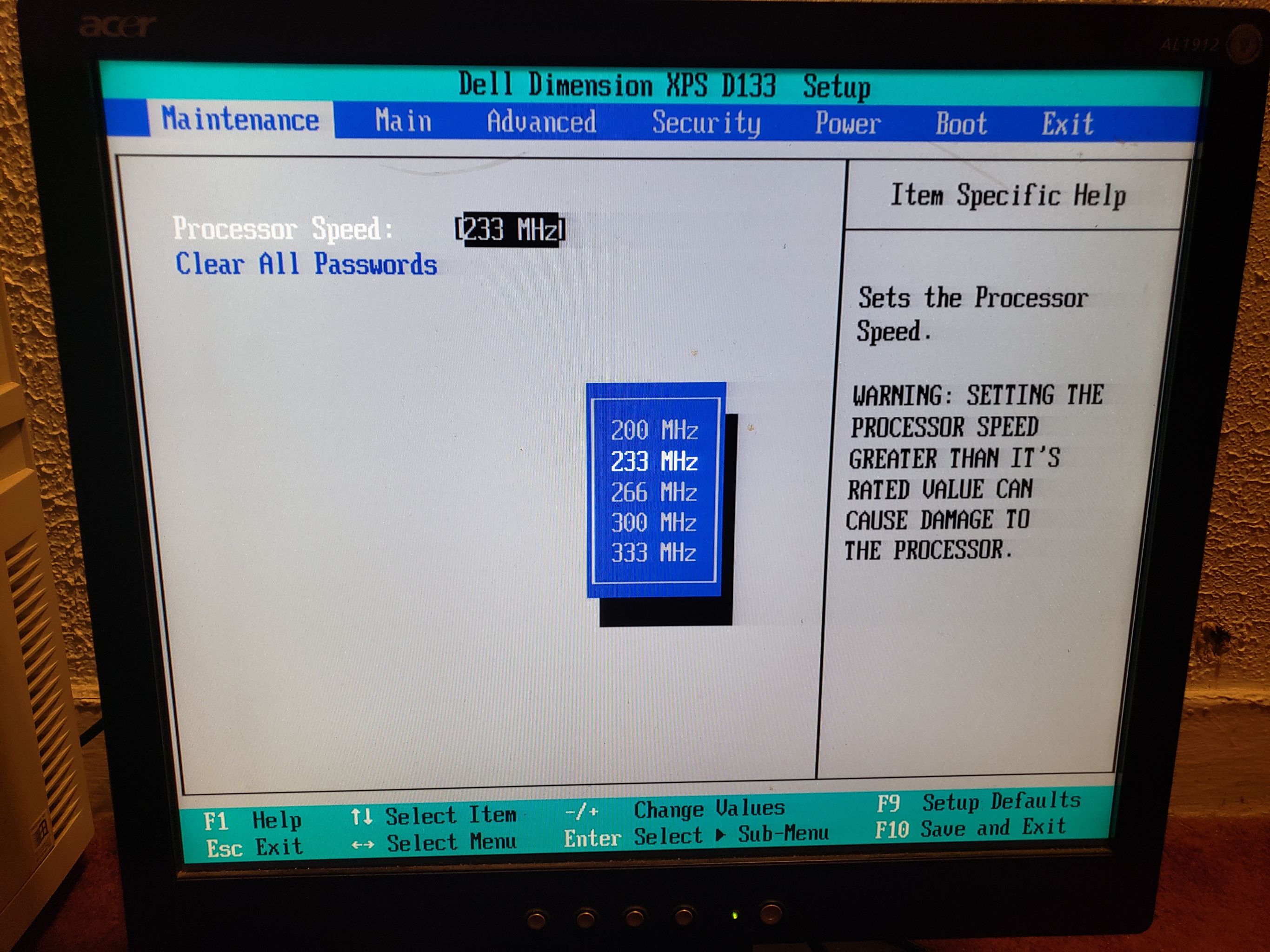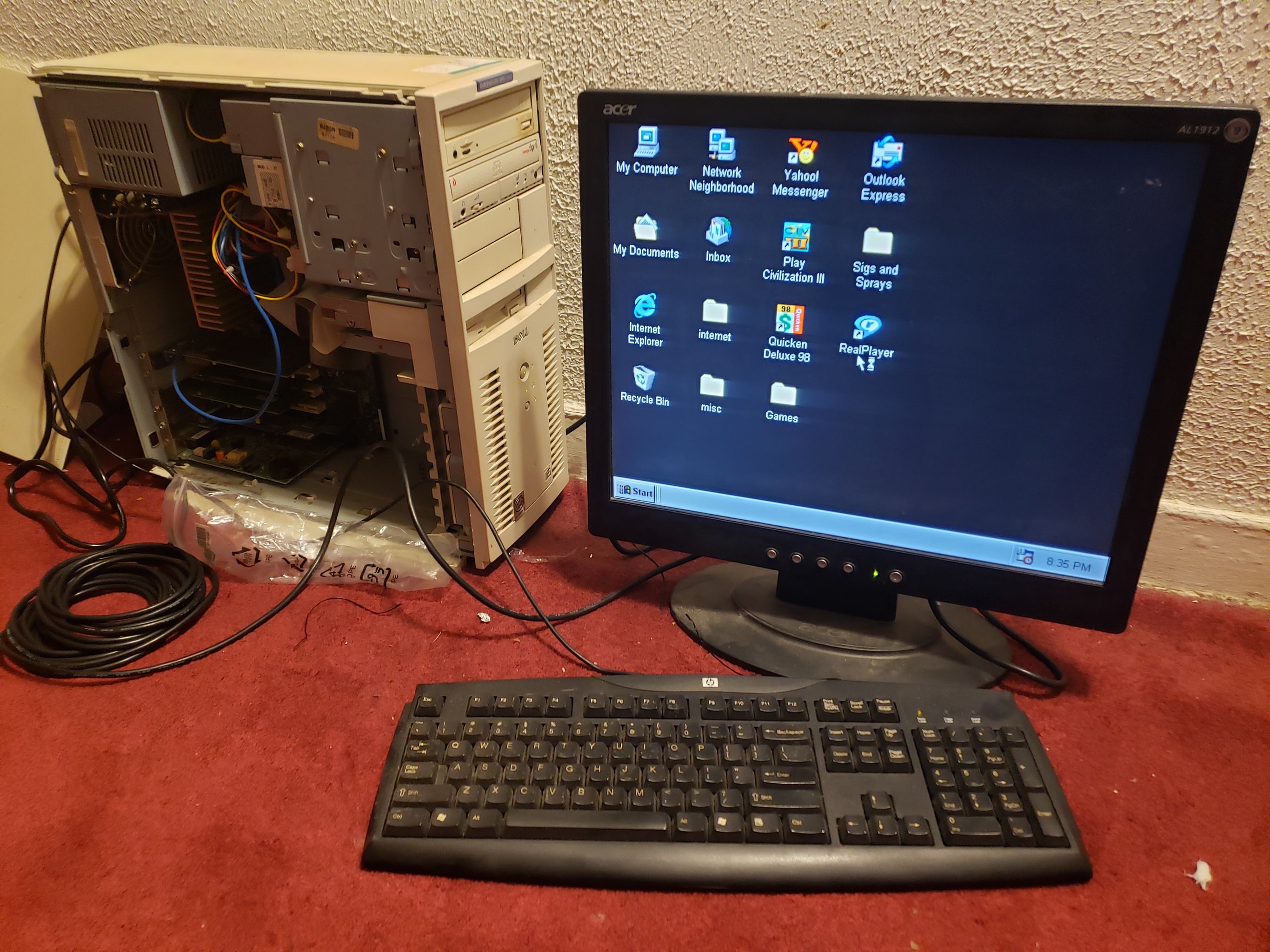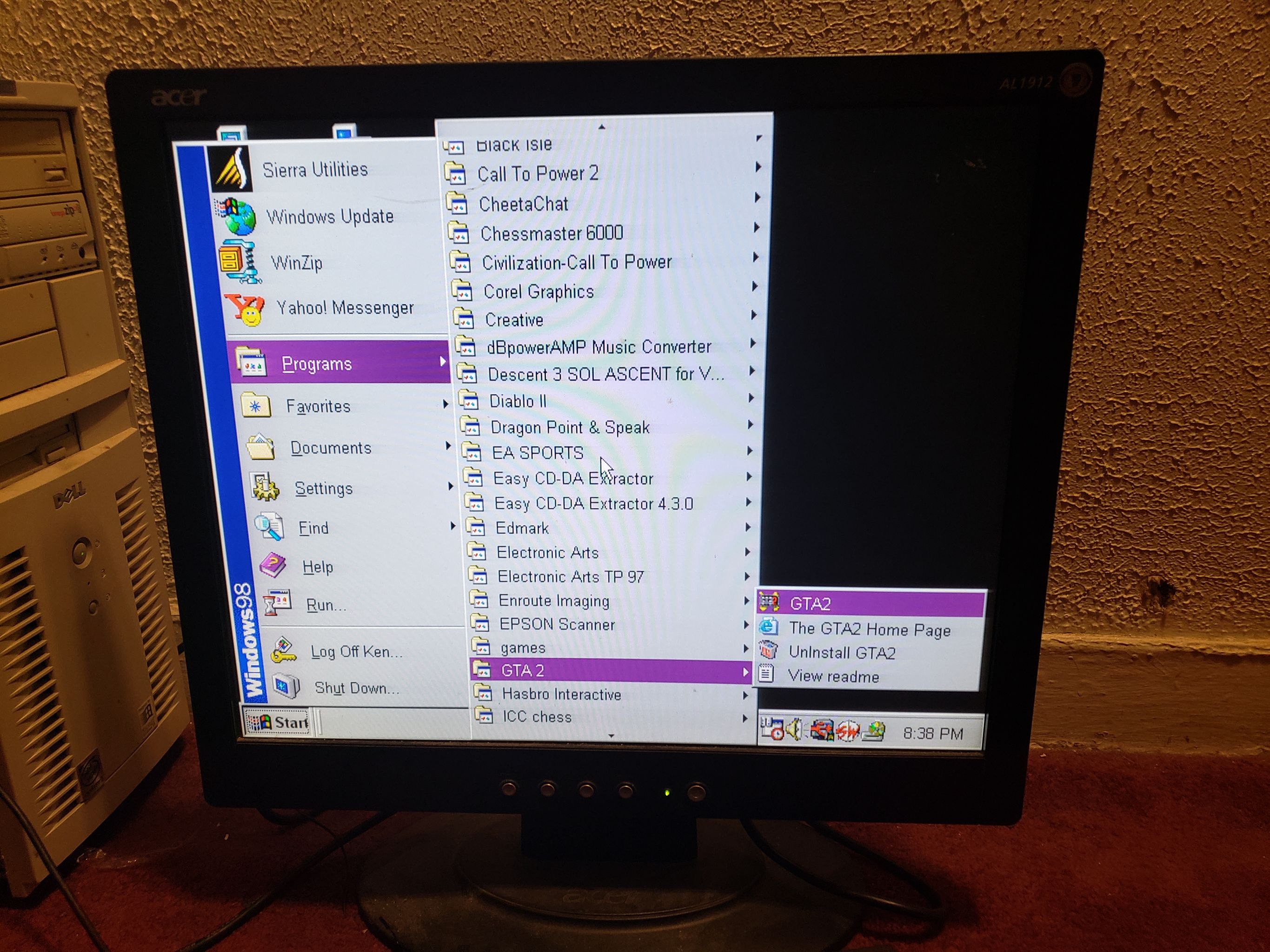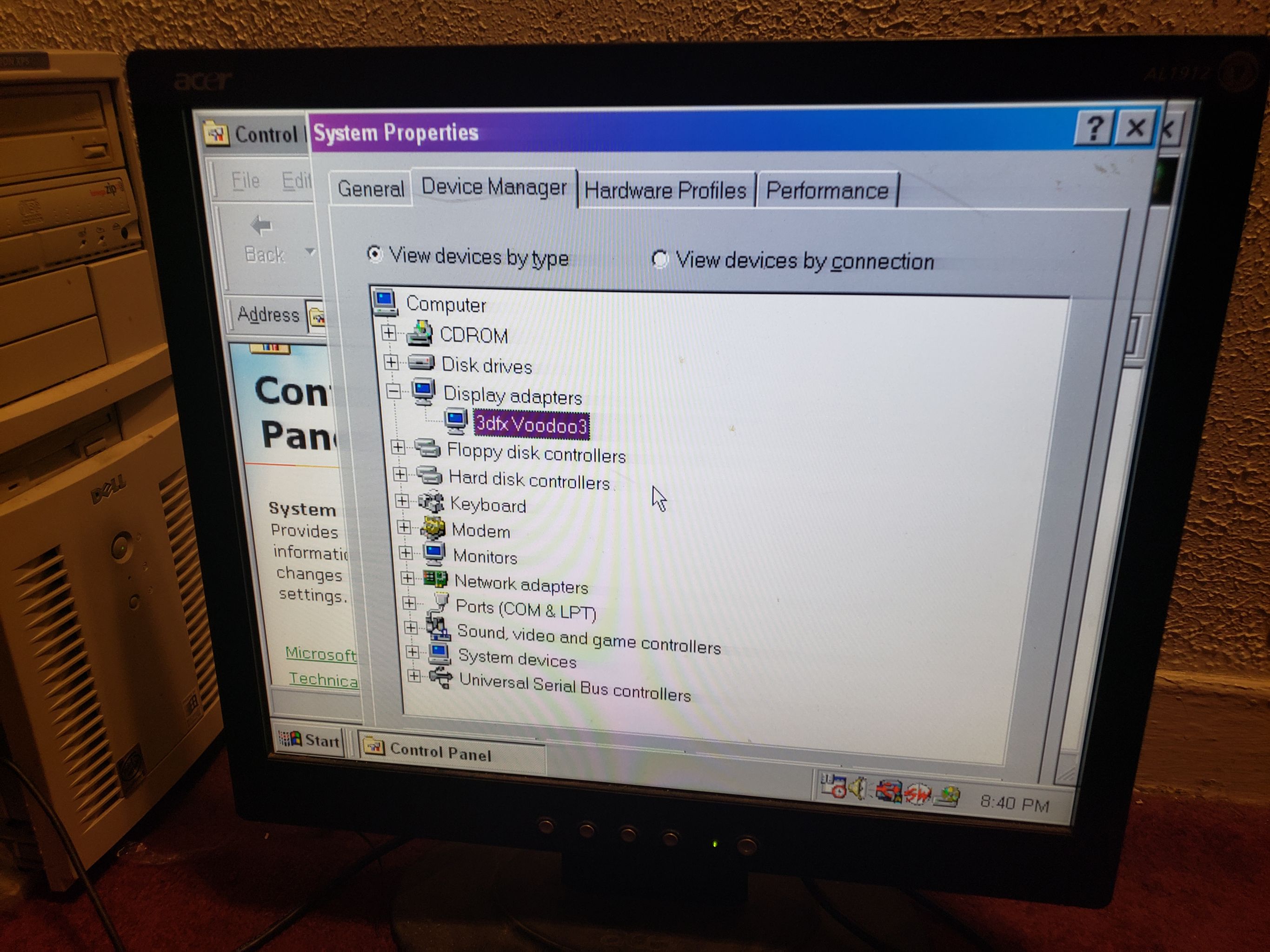 I will probably pick up a 450Mhz cpu. I have the 350 out of the other machine to replace the 300mhz one in this one.