Active Member
Head Admin
Registered User
Joined

Mar 6, 2011
Messages

8,449
Likes

1,972
Age

34
So my first computer as a kid was an 80286. It was likely a clone of an IBM 5170. My father thinks it might have been a Sperry he brought home from work but that hasn't gotten me any close to finding pictures.
This is what I believe the front of the case looked like:

This is my design so far to replicate it (still pretty early on):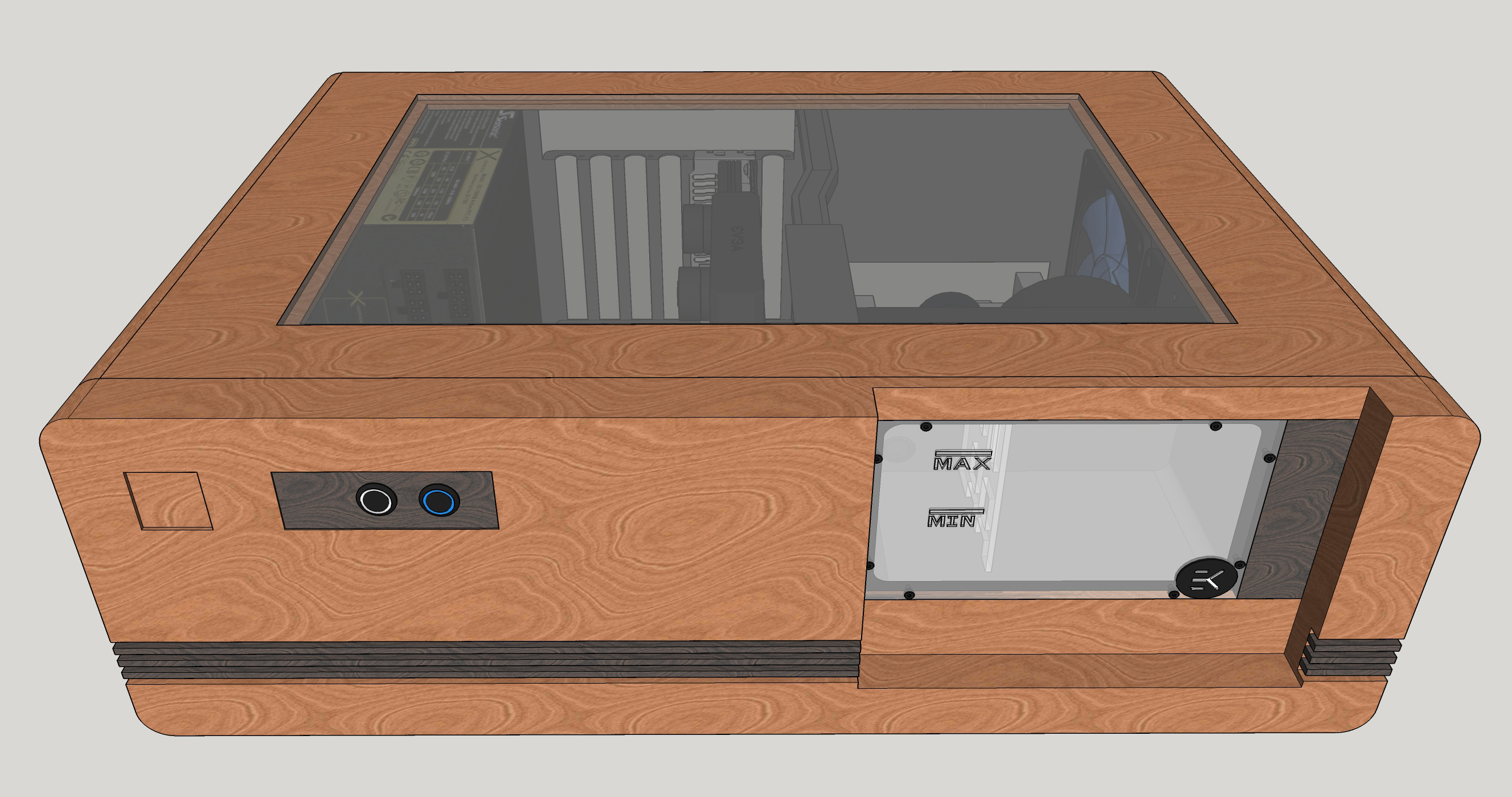 I bought a Silverstone Gandia GD09: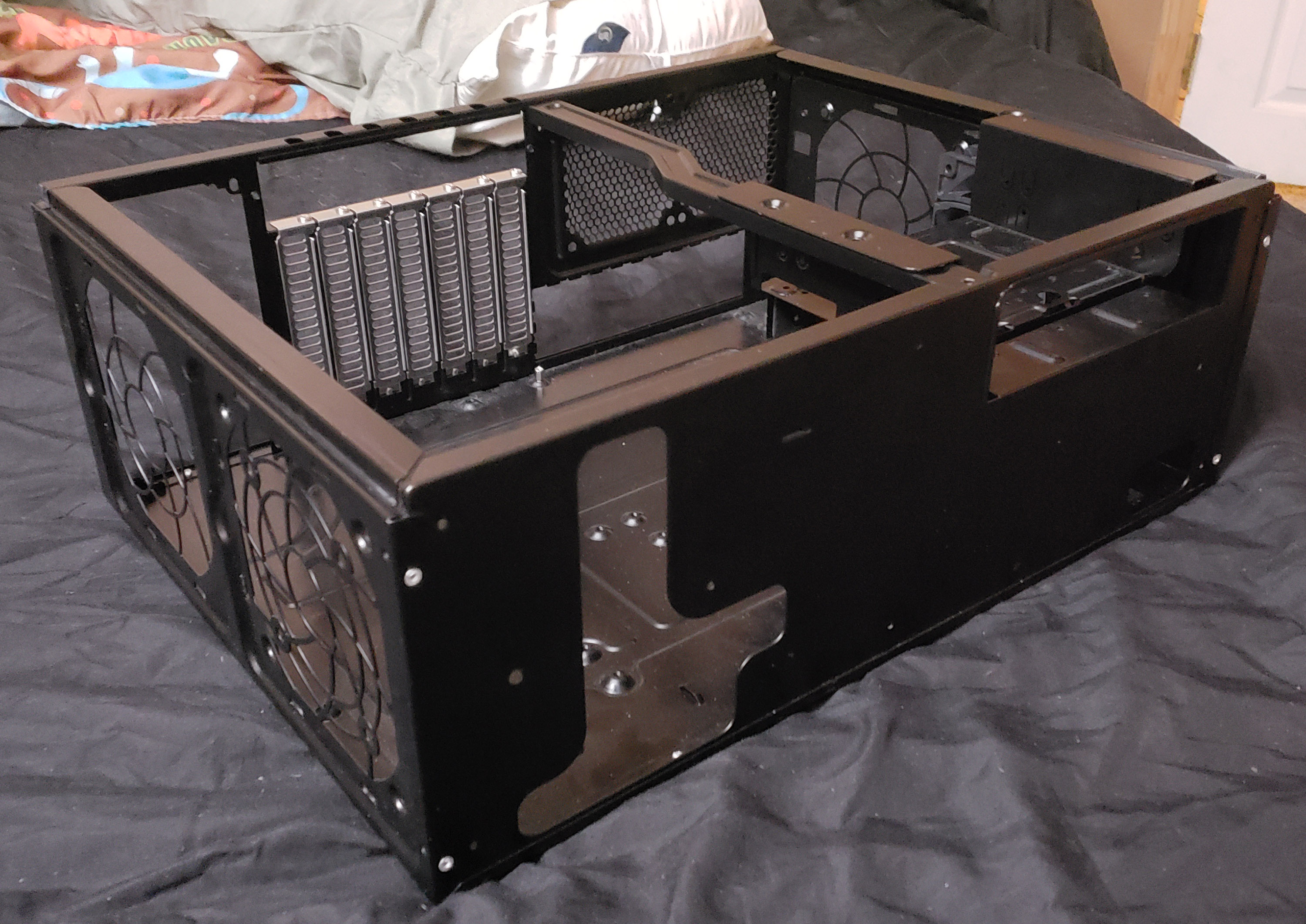 Created a rough model of it to get started: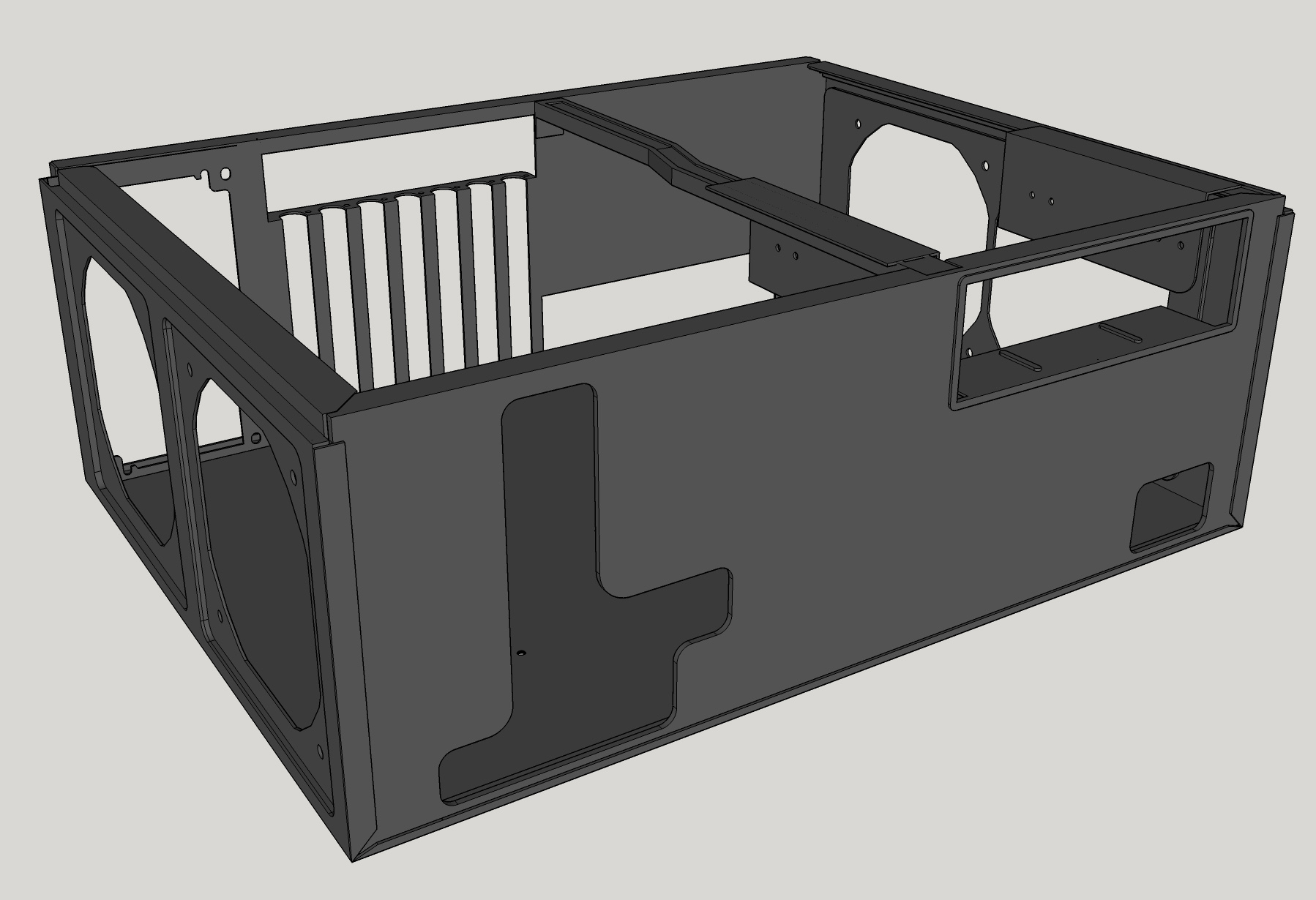 The base of the rig will be the 6700K/Z170 parts I got from manny a year or so ago along with my original rigs PSU. I have been selling stuff to get the rest. Picked up an RTX 2060 and other than the case cladding the water cooling is my next step.
Originally I wanted to run a monitor mount through the case. But I have a feeling a stand alone base straddling the case is more likely.
Last edited: