Active Member
Head Admin
Registered User
Joined

Mar 6, 2011
Messages

8,445
Likes

1,968
Age

33
So I've managed to get my hands on a late 2012 iMac with a i5-3470s, 8GB DDR3 and a GT650M. There is one thing that's useful about having a mac in a Crappless house. I can do iOS development for work easier.
I do my fair share of Mac moves at work but I really barely know anything about supporting users. In reality all operating systems are roughly the same with Linux being for jobless bums who don't care and Apple is for... Stuff. This is gonna be fun.
Day 1 Minute 15
Reinstalling MacOS doesn't delete shit. As it turns out using the disk utility does erase the OS. Fuck.
As it turns out Mac's can connect to the internet to do an OS install from recovery. That's neat only wifi isn't usable if the security settings aren't to their liking...
Day 1 Hour 1
I of course downloaded chrome. Maximizing goes really full screen and the minimize button stops existing. That is fucking annoying. Hope there is a setting to do regular full screen or some shit.
Day 3 Hour 2
Looks like I will be playing Kerbal Space Program. Between my GPU and what games I can play... Metro 2033 is probably not in the cards.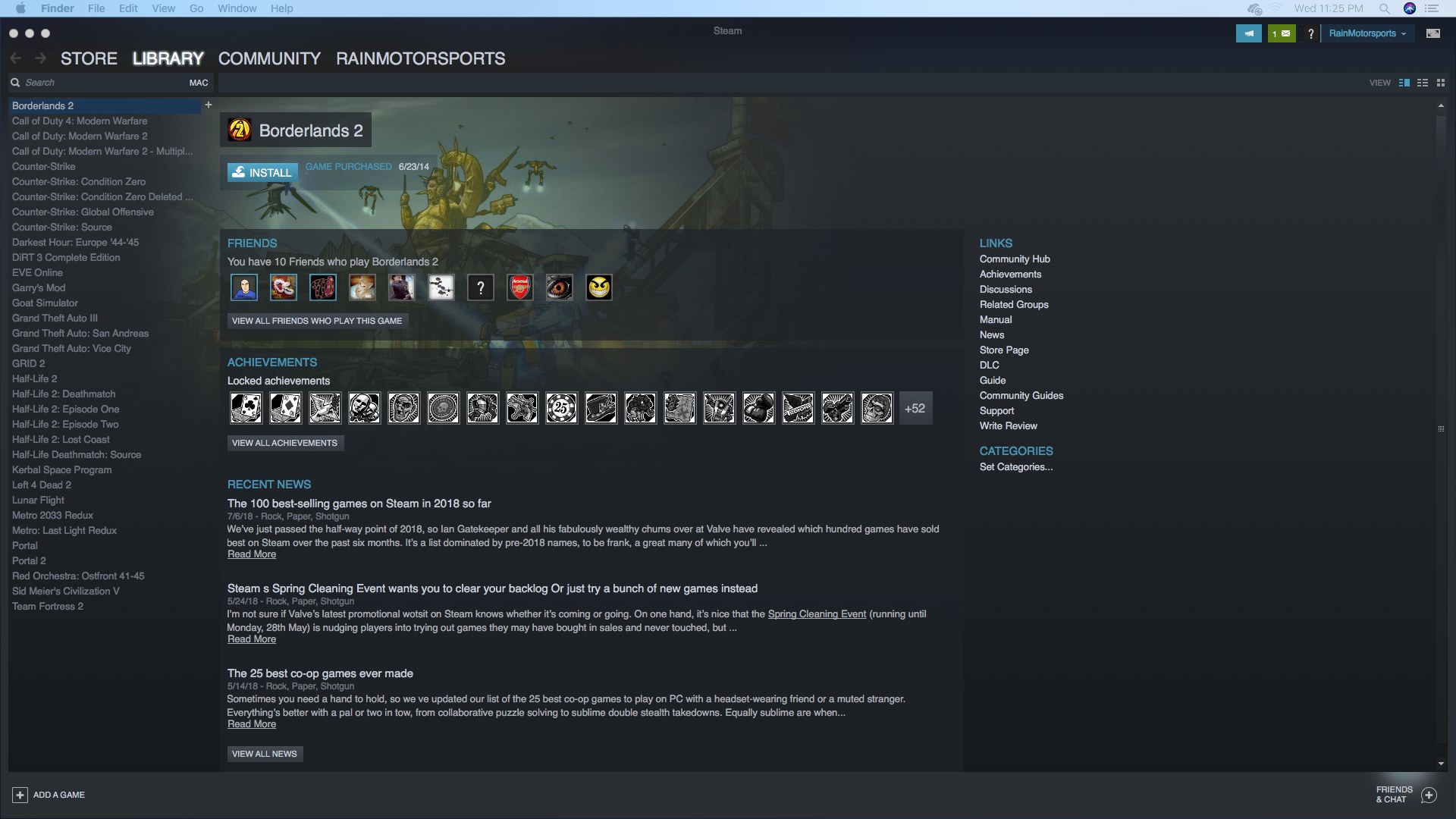 Twas not my original intention to use this thing full time. But full immersion will probably be best and my CAD laptop is still at my side. So this is probably how the battlestation will evolve for now.