Active Member
Head Admin
Registered User
Joined

Mar 6, 2011
Messages

8,445
Likes

1,968
Age

33
I kind of got past my current dilemma but I still figured I would ask.
Herman Miller CAD Pack works on 2014 through 2018 so a trial of 2019 seems to do me nothing lol. Most files can be exported to DWG which I can import into Sketchup Pro. But some configurable items apparently have to be inserted directly into AutoCAD.
I needed a 24 inch Meridian Tower with open shelving in Box Box File config. Luckily someone had uploaded a 30 inch triple file which I modified: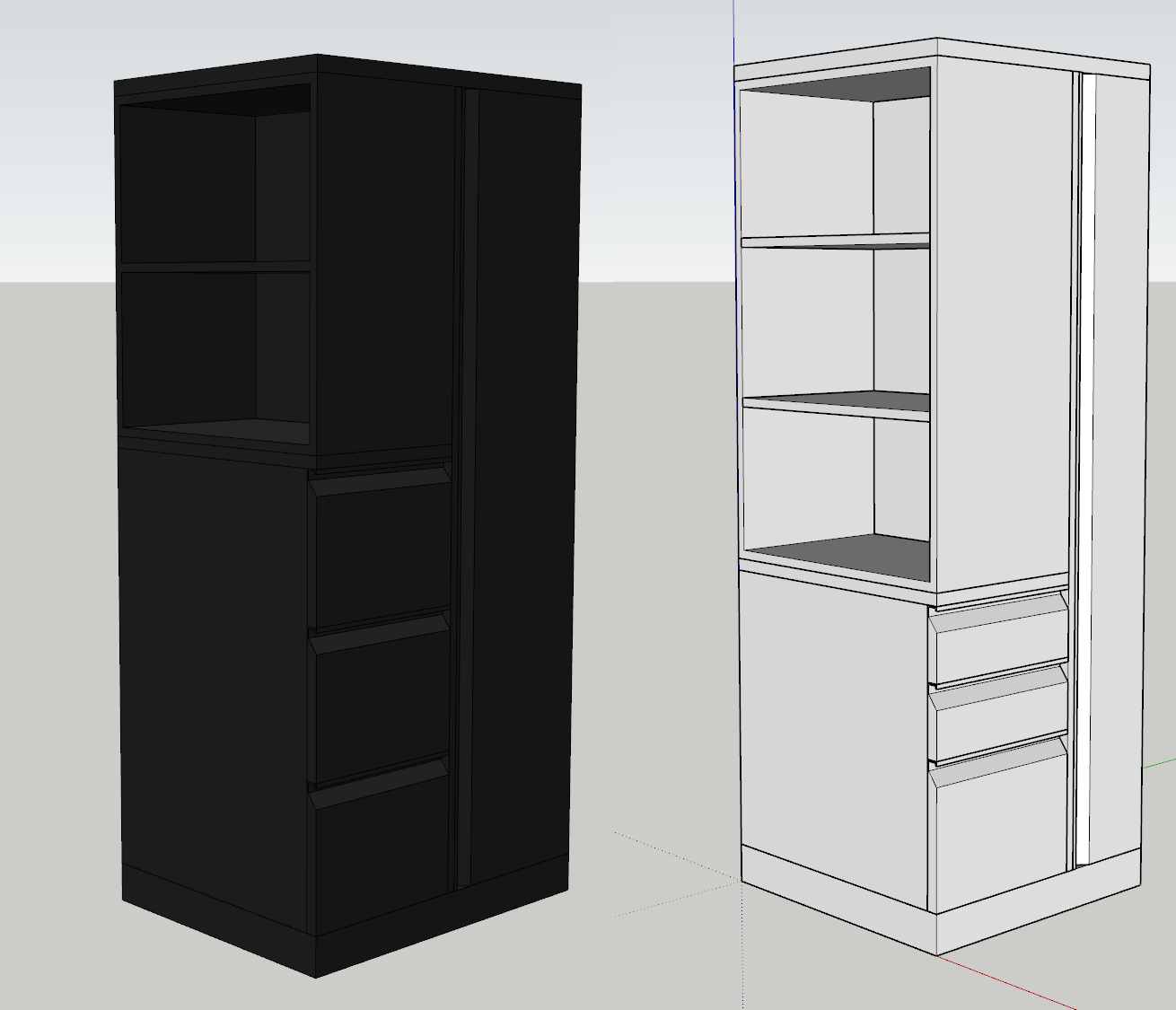 My clients client want's to build a double cube with a single entrance and a chair in between. I lost my measurements of the space until I go back tomorrow but the existing cubes are 6x8 (6x16 in total) and they want to put a desk ahead of it so I have to make the build as small as possible. I came out to 6x15.5. If they would let the storage go I could do something different.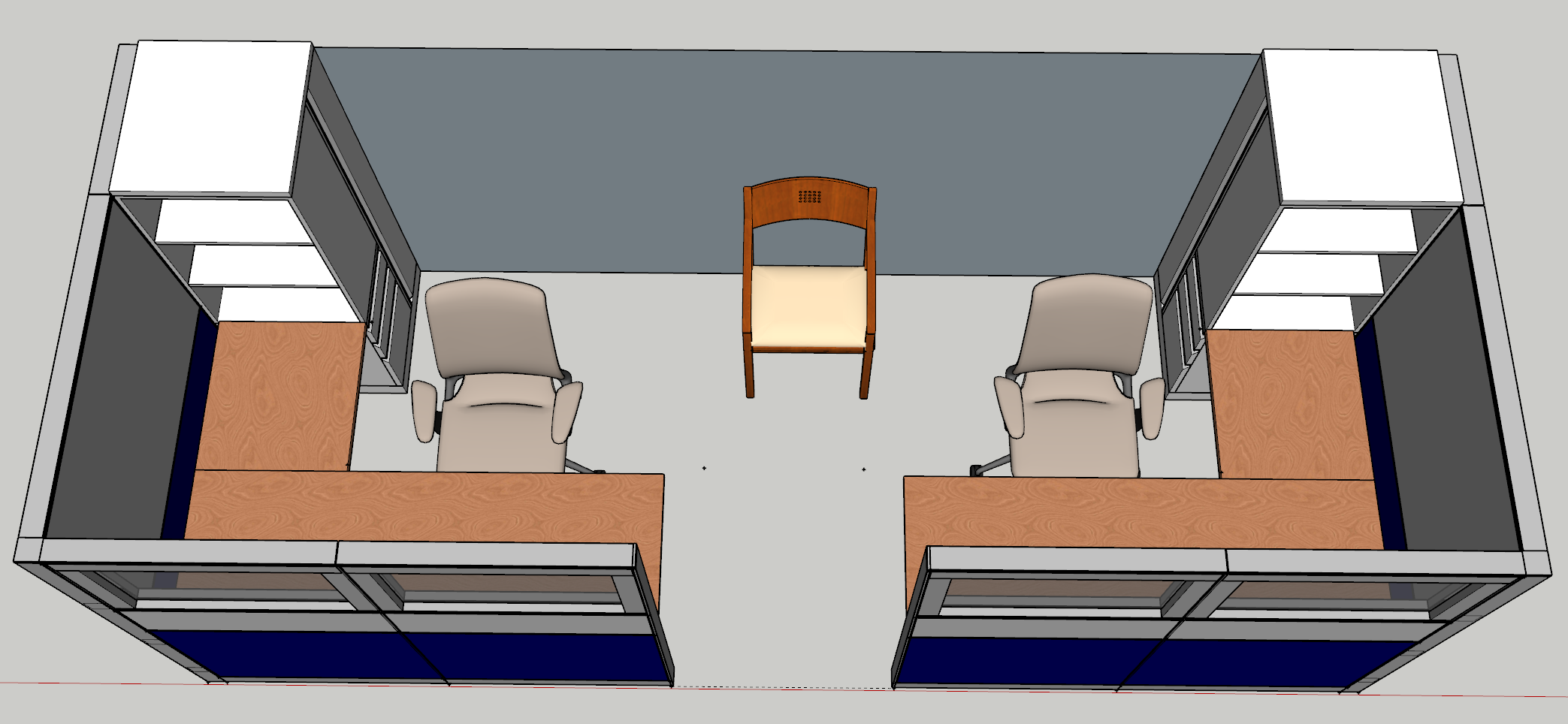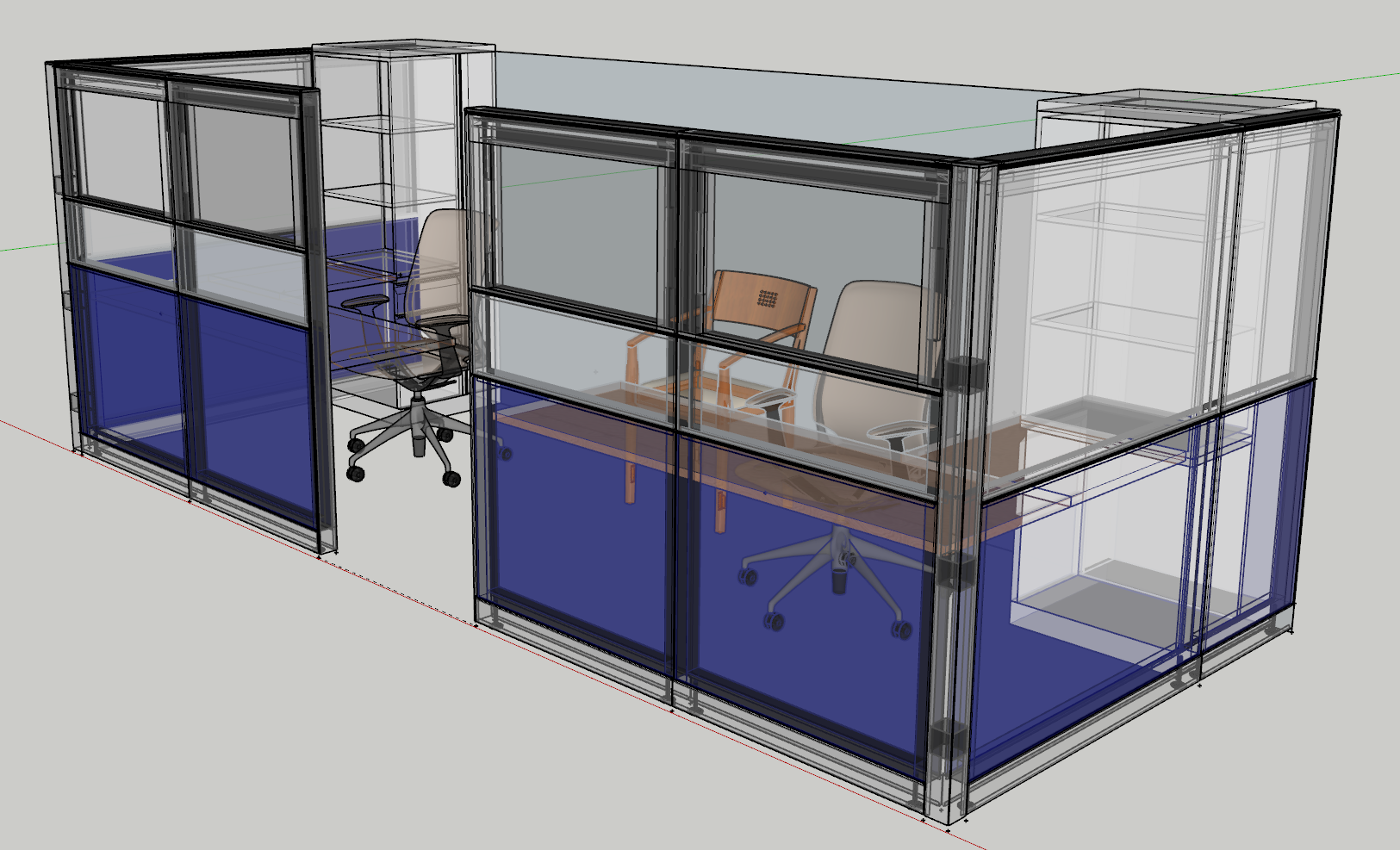 So yeah if any of you poor bastards has a compatible version and a little time I might need a few files exported in the future.